Frank Ljubanovich is named Technical Director
---
---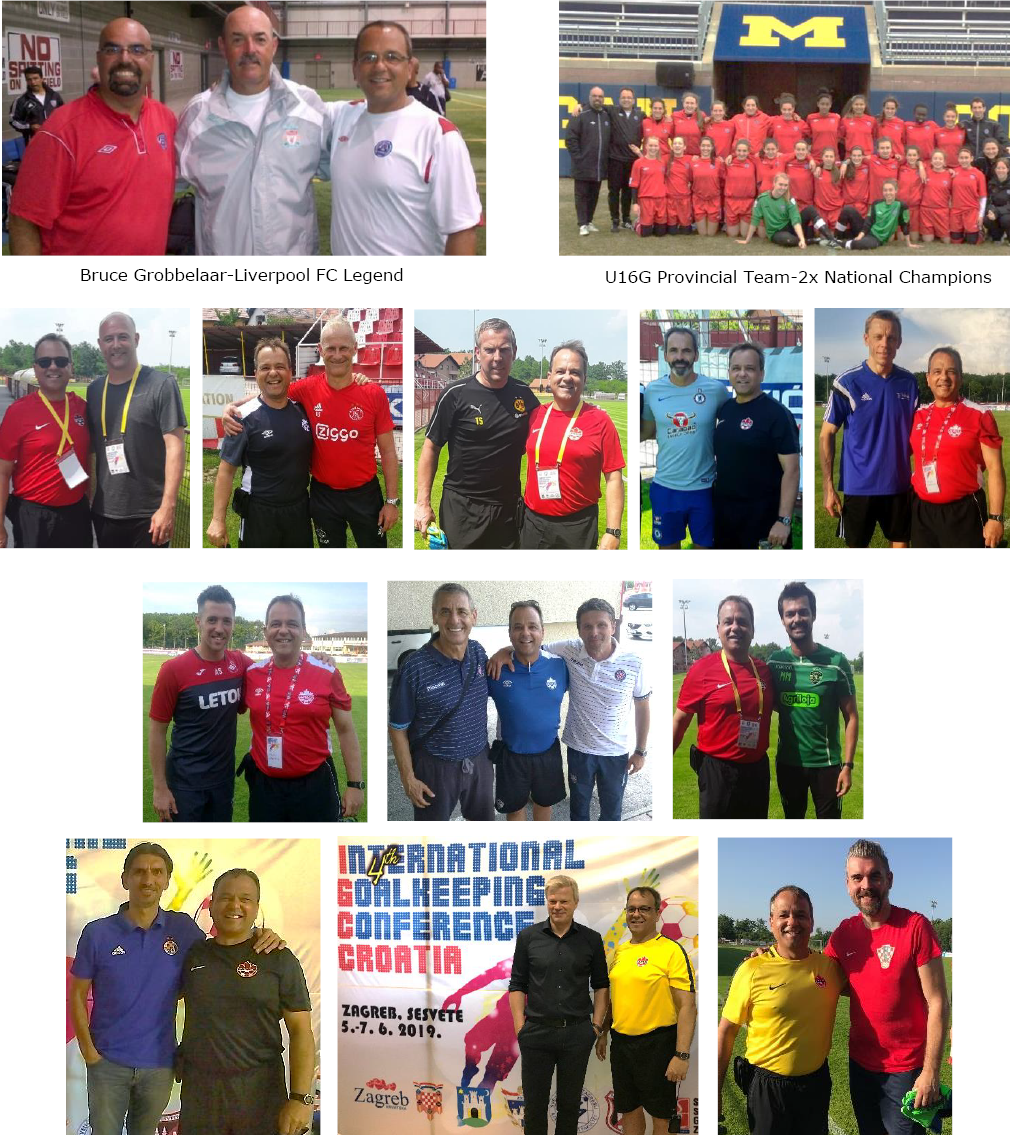 ---
Meet the newest addition to our youth soccer program!
Playing Career
• 16 year professional career. Signed first professional contract as a 15 year old
• Played in the National Soccer League (Toronto Croatia and Toronto Italia); Canadian Soccer League (London Lasers and North York Rockets); French FA Ligue 2 (CS Louhans-Cuiseaux '71); and the Canadian Professional Soccer League (Toronto Croatia)
Coaching Career
• 3 years Assistant Coach/Head Goalkeeper Coach-Toronto Croatia CPSL
• 10 years Age Group Head Coach (Brampton Youth Soccer Club)
• 6 years as a GK & Assistant Coach-OSA Provincial Program & Region #3 Program, National Champions-Canada Games (twice)
• 4 years as the NTC GK Coach (Canadian Women's National Program), prepared the U17 GKs for the Women's U17 World Cup in Azerbaijan (2012)
• 2 years as Head Goalkeeper Instructor-Bryst Football Academy (SAC)
• 1 year Club Head Goalkeeper Instructor-Brams. United
• 2 Years Assistant Coach & Club Head Goalkeeper Instructor SC Toronto-OPDL
• 3 Years Head Goalkeeper instructor-Mississauga Croatia SC, Croatia Norval SC, Hamilton Croatia SC
Coaching Credentials
• Holder of the OSA Youth, Child, Senior, OSA provincial pre-B license & Goalkeeper
Diploma, Respect in Soccer Certificate, Discipline & Appeals Certificate-Level I (2019)
• Holder of NSCAA State Diploma, Special Topics Diploma, Advanced National Diploma, Level I, Level II & Level III (National) Goalkeeper Diploma
• USSF National B license (2013)
• UEFA Goalkeeper License (HNS-2018)
The Executive Committee of the Croatian Sports and Community Centre would like to officially welcome Frank to the HamCroSports family!