Soccer Leagues
Croatian Outdoor Soccer League (Over-30 Men)
---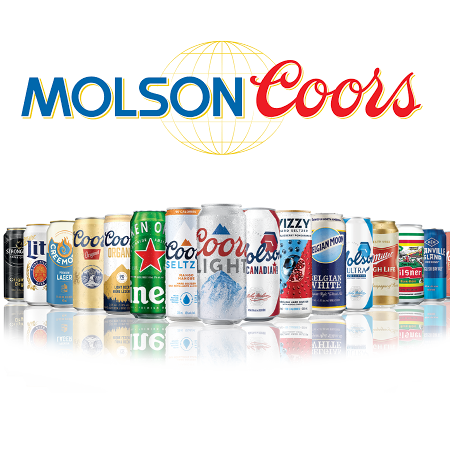 The first ever men's recreational Croatian Outdoor Soccer League began in the summer of 2019 once the newly constructed turf fields at 166 Green Mountain Road East were completed.
League games are played Friday evenings during the spring and summer months, from early May until mid-October. The aim of the league is simple - we hope to attract a wide range of players, from various age groups and skill sets interested in playing recreational soccer, and we anticipate many who register will have been out of the soccer scene (and maybe even sports in general) for some time.
Joining this league is a great way to return to the pitch and be physically active in a fun and familiar environment. Teams are determined by drafting players before the season starts based on a player's age, years of experience and approximate skill level. This helps achieve balanced rosters and fun night of soccer with fellow members of our Croatian community.
If your are interested or have any questions or inquiries, please contact VP of Athletics Steve Jalsevac at stevenjalsevac@hotmail.com.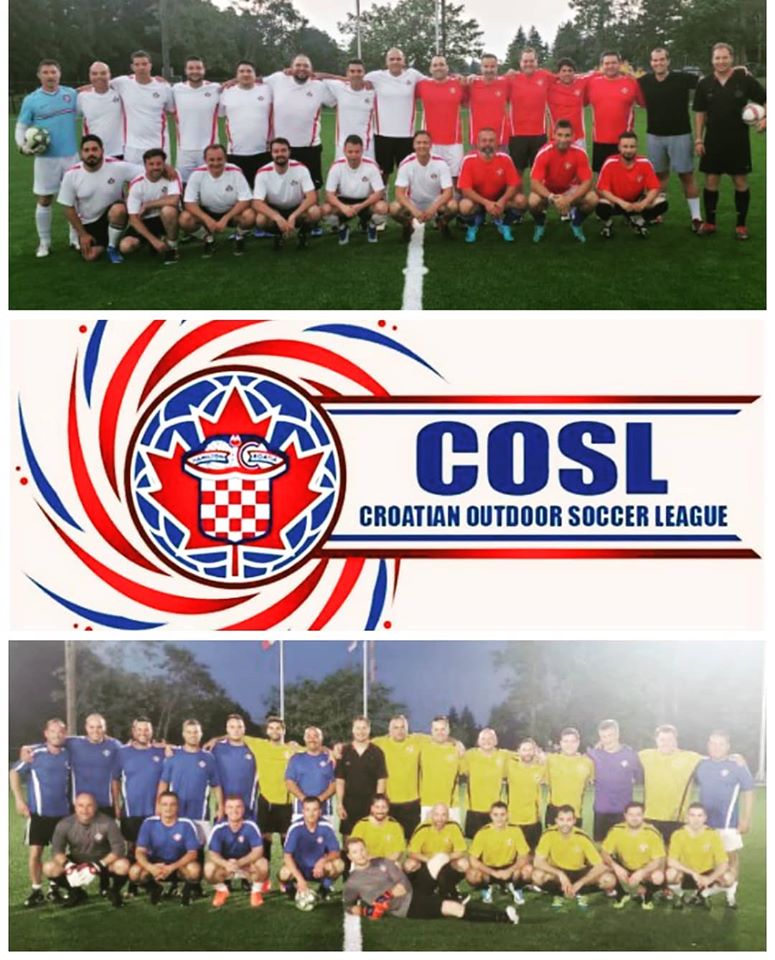 ---
Past Champions
2022 - Sol
2021 - Hvar
2020 - Siroki
2019 - The Yellow Submarine