Croatian Football Federation eyes North American diaspora talent at camp in Hamilton
---
---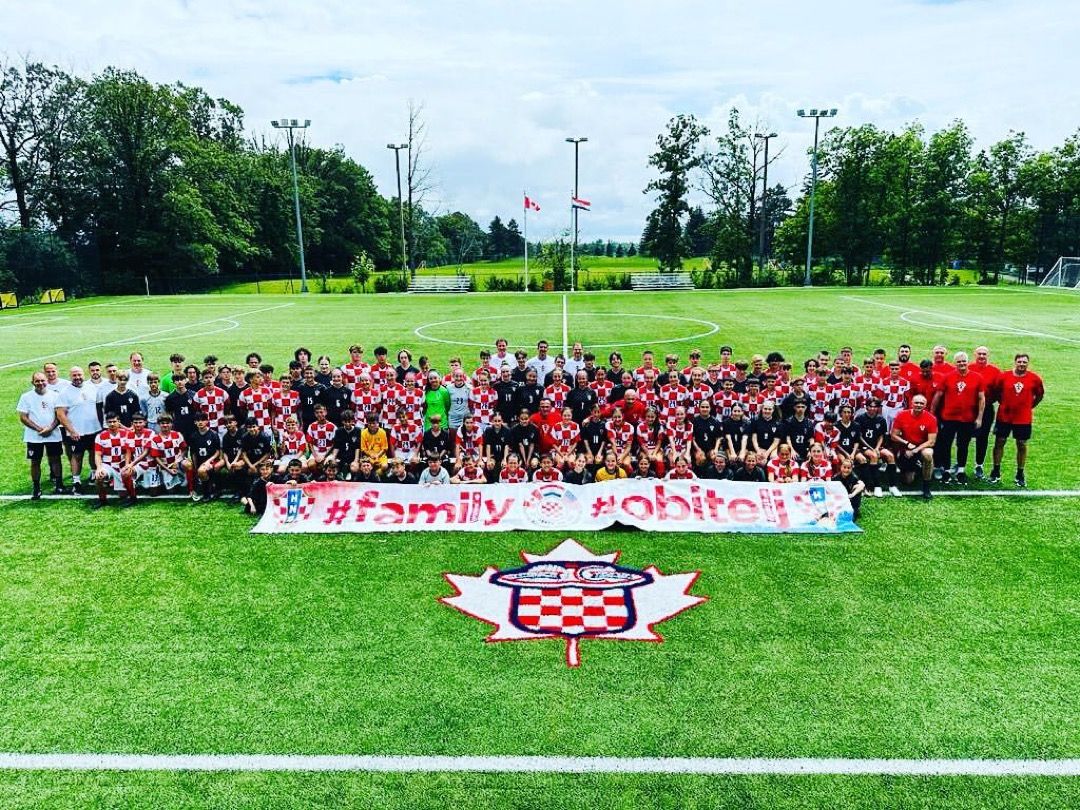 ---
Credit https://www.croatiaweek.com/
HNS Youth Camp 2023 for North America hosted by Hamilton Croatia in collaboration with the Croatian National Soccer Federation of Canada and USA
For the second year, HNS (Croatian Football Federation) hosted a Youth Camp for North America.
This year, it was held in Hamilton, Ontario which was hosted by soccer club Hamilton Croatia along with the Croatian National Soccer Federation of Canada and USA.
It was a 4 day camp from July 3rd - July 7th where 110 talented Croatian youth (U-12, U-13, U-14, U-15), including 40 girls, from across Canada and the United States participated in this amazing experience under the watchful eye of the President of the Commission for the Diaspora and HNS board member, Ante Kulušic, and HNS chief instructor, Petar Krpan.
The camp also involved the director of the HNS Academy, Boris Kubla, the coordinator for women's football, Božidar Miletic, the NS Osijek instructor, Marin Smoje, the NS Rijeka instructor, Mladen Ivancic, the goalkeeper coach, Miroslav Žitnjak, and the fitness preparation instructor, Ivan Krakan.
They conducted two training sessions for the U-10 and U-11 age categories, which were attended by around forty children.
"We would like to thank the hosts for the excellent organization of the camp and exceptional hospitality. I am glad that the Croatian Football Federation has made a significant contribution to the professional part, which is further evidence of how much attention we pay to the diaspora. We leave nothing to chance and use every opportunity to discover young talented players who can be part of our selective process in the foreseeable future. I hope that such camps will produce national team quality players in the future," Ante Kulušic said for the HNS website.
"The impression is truly phenomenal; it was a pleasure to participate in the camp's activities. We are glad that we had the opportunity to see a large number of talented boys and girls who demonstrate impressive potential. We have continued the tradition of participating in diaspora camps because we know how important the connection with our people abroad is, from where we have always drawn talented players who later played important roles in our strongest national teams," emphasized Petar Krpan.